Meditation Tips: Utilize Healing Crystals
If you are interested in starting a meditation or mindfulness practice, healing crystals can help tremendously.
Read this blog post to learn more about how you can use crystals in your daily meditation practice.I truly love them so much.
Why You Should Consider Using Healing Crystals?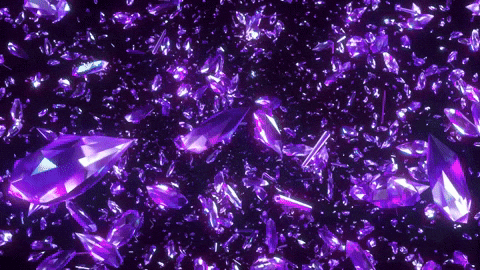 Before getting into the types of crystals you can use for meditation, let's discuss some reasons for adding them. This is definitely optional, and not something for everyone.
I have enjoyed incorporating them in my spiritual practices and around my home, I find them so healing. However, you might like healing crystals and be looking for more ways to use them, or simply want to channel more positive energy for your mind, body, and soul. Crystals can help you clear your mind, increase your relaxation, and get rid of negative energy while encouraging more positive energy. They are sometimes held or just kept in your energy field while meditating, and are useful in both situations.
Start With These Crystals The first thing you should know about crystals is that you want to use whichever ones you have on hand, or prefer to use. You might have charged a crystal not on this list during a previous full moon, and you should definitely use that one! Otherwise, here are some places to start:
Amethyst – Amethyst is by far one of the best crystals and gemstones to have on hand. It is popular because amethyst contains a lot of positive energy, which helps with general meditation practices. This is one of the better healing crystals to hold in your hands.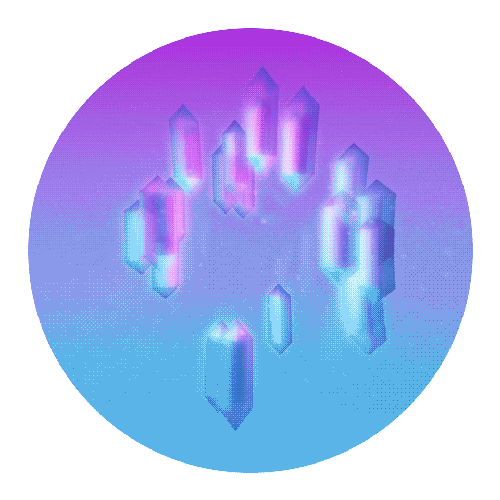 Quartz – All varieties are quartz are great for meditation since they are easy to find, inexpensive, and bring a great deal of clarity to your mind. You can be more focused during a meditation practice while using quartz, and also have help with removing bad energy.
Selenite – If you can find selenite, this is another amazing crystal for meditating when you want to enter a deep state of relaxation. This crystal is a lighter color, with different varieties like desert rose. You will typically find them in crystal shops near the quartz. Try experimenting with different types of healing crystals, holding them in your hand, wearing them around your neck, or just having them close by you. Charged crystals will always work a little better with their renewed positive energy. Holistic shops and online shops are good places to find crystals for meditation.
Tips for Setting Up Your Home Yoga Space
You can definitely do yoga anywhere in your home (or office) at any time, but it is often easier to motivate yourself when you have a dedicated yoga space. The good news is that you don't need a lot of space in order to create a yoga area in your home. Here are some different ideas.
Choose the Best Space To start with, choose a good room in your house for setting up your home yoga space. If there is any way you can use a room with a door to close off the room when you are doing yoga, that might be preferred. You don't necessarily need complete silence like with meditation or journaling, but it is good to minimize distractions as much as possible. The living room is a good spot if you have enough free space, or can move furniture out of the way quickly and easily. Find a corner that allows you to store yoga accessories like a mat and blocks. Your bedroom is great when you need more privacy, though consider how much room you have. Another option might be a den or basement.
What You Need This will be up to you and whether or not you are including a lot of accessories with your yoga practice. For home yoga, you will probably either do it with online classes, or by using a book or DVD, so make sure these electronics are close by. You will need a yoga mat in most cases, and might have tools like blocks or wheels. Other accessories might include candles or essential oil diffuser, or perhaps your yoga attire.
More Tips for Setting Up Your Space: Here are a few more things you can do when you are setting up a yoga space in your home.
Choose the right colors – Yoga is a relaxing activity and one that should not have too much outside stimulation or distraction. Bright and bold colors are great for décor, but might not be great when getting into a fully relaxed state during yoga. Try to choose an area with lighter and more neutral colors, like lighter shades of blue, green, purple, soft yellows, and neutral tones like grey and white. Have it ready to go – If you want to be more encouraged to do yoga regularly, always have the yoga space set up and ready to go for your next session. Reduce clutter – It is really helpful to have a clean and organized yoga space without a lot of clutter. If you constantly have to remove clutter, you are much less inclined to do yoga regularly.
Need a Good Yoga Routine?? You can have a whole Yoga Channel, and many workouts right in your home or on the go, I love it! I have used it for over 10 Years...